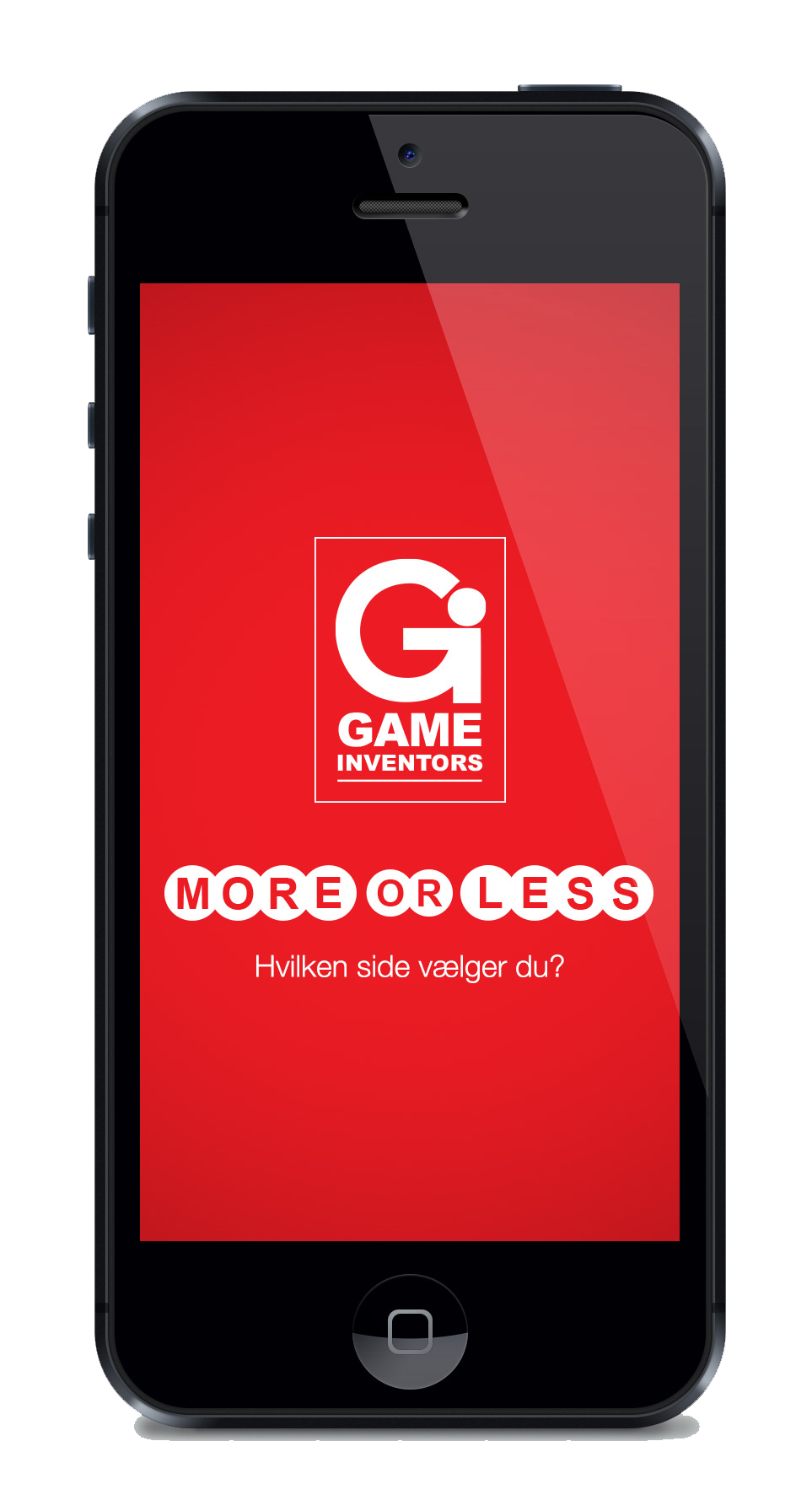 AWARD-WINNING BOARD GAME AS AN APP
The app MORE OR LESS is based on the board game with the same name. It is played on a smartphone or tablet by up to eight players.
The game is not your average quiz because you probably do not know any of the answers. The game is about getting as close as you can to the answer but not just that. You also have to stay on the right side - more or less - in order to be eligible for points in the round.
Take your best shot at guessing these questions:
- What percentage on the world's population are Left-Handed?
- What is the age-gap between Donald Trump and Winston Churchill?
- What is the distance from Earth to The Moon?
The game contains 150 questions which facilitates hours of good fun. If you run out of questions additional can be bought in-app.